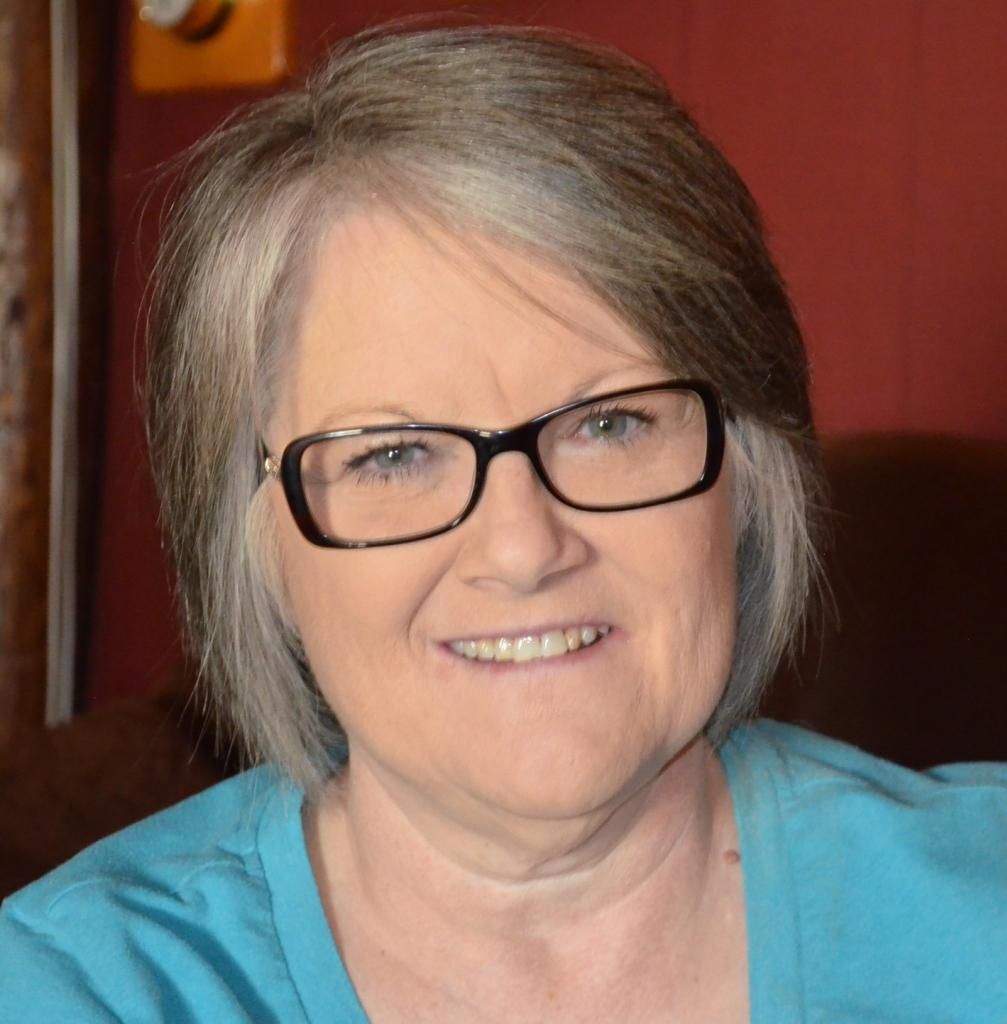 Hello, my name is Cheryl Barclay for those of you who are new friends. I am an Independent Stampin'
Up! Demonstrator, and that is what most people, like to call my job! I call it one amazing journey that I
am on and I love it! But the biggest blessing of all is the friends that I am making along the way!
I love to papercraft! I love to share, teach and learn new projects with my friends (or anyone that sits
still long enough) and I am incredibly messy! If you like to get inky fingers, glitter on your face and
tangled in tape, I want to invite you come and play along with me!
If you are still interested in knowing more, I live in Oklahoma, have 2 grown daughters, an awesomely
laid-back husband, a wonderful bunch of amazing grandchildren and three crazy four legged friends.
For those of you that are returning friends, please don't tell all my secrets at once! You will scare off my
new friends! But do tell them how much fun and laughter we share when we are together!